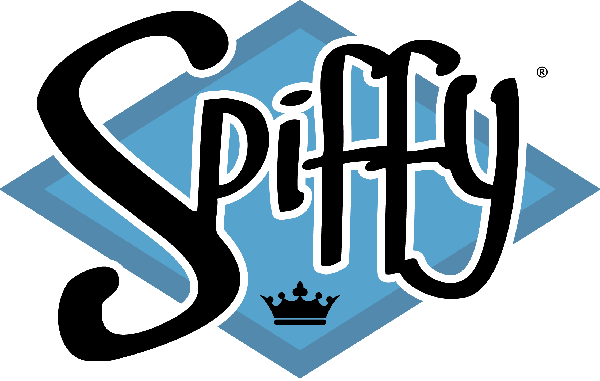 We make DotNetNuke work… great!
You need an expert.  Here's what we're good at:
Custom website design
Theme development
UI design, module layout, and templating
Custom module development and enhancements
Content organization and web strategy
DNN installation and management
DNN best practices
Core and Third party DNN module selection strategy and support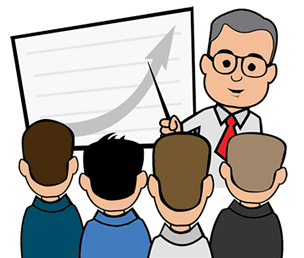 You need a supportive team. Here's who we are:
We are a team of expert web designers, web developers, internet strategists and marketers.
Our parent company, Affinigent, Inc, has been in the business of designing and developing top quality websites and applications for over 10 years.  We have experience with content management as well as custom .Net applications.
Our support is not limited to the products we sell or the websites and applications we create. We will help you with nearly any project in whatever capacity you need. We strive to provide team oriented support and training in any area you require.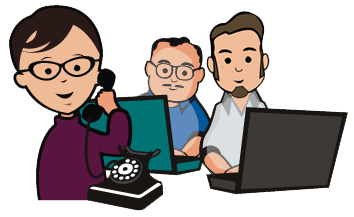 Give Spiffy a Try
for DNN Support
---
No Obligation!
Satisfaction Guaranteed!
Guaranteed? You bet! If you're not happy with our work give Don Bishop a call at 717.718.1208 x101.
If we can't remedy the situation we'll refund your money. It's that simple. Guaranteed!